A Variety of Services

The Urban Handyman is dedicated to providing superior service to all of our customers. We are committed to doing the job the right way and know that doing the job the right way the first time saves our customers time and money. We do our best to arrive on time and work efficiently while we are there. We literally bring a truck load of tools with us so that we have access to the right equipment for each job. We don't cut corners. We are honest and fair. We provide superior customer service. We treat the customer the way we'd want to be treated.


We offer a broad range of handyman-type services

including electrical, plumbing, carpentry, locks, doors, appliance installation and repair, wiring, indoor and outdoor lighting, etc.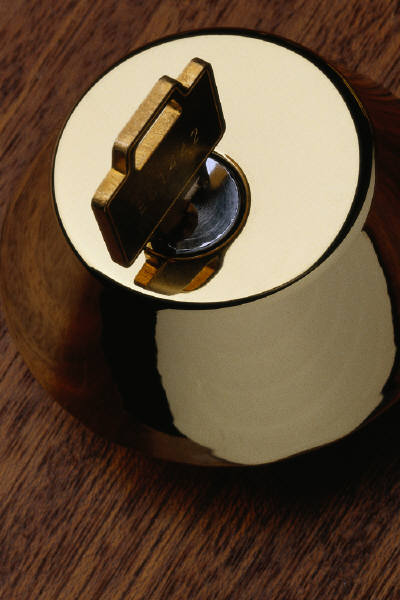 We can hang your curtain rods and remodel your bathroom.

We strive to provide a quality result for you no matter how simple or difficult the job. Feel free to contact us with any questions about your project.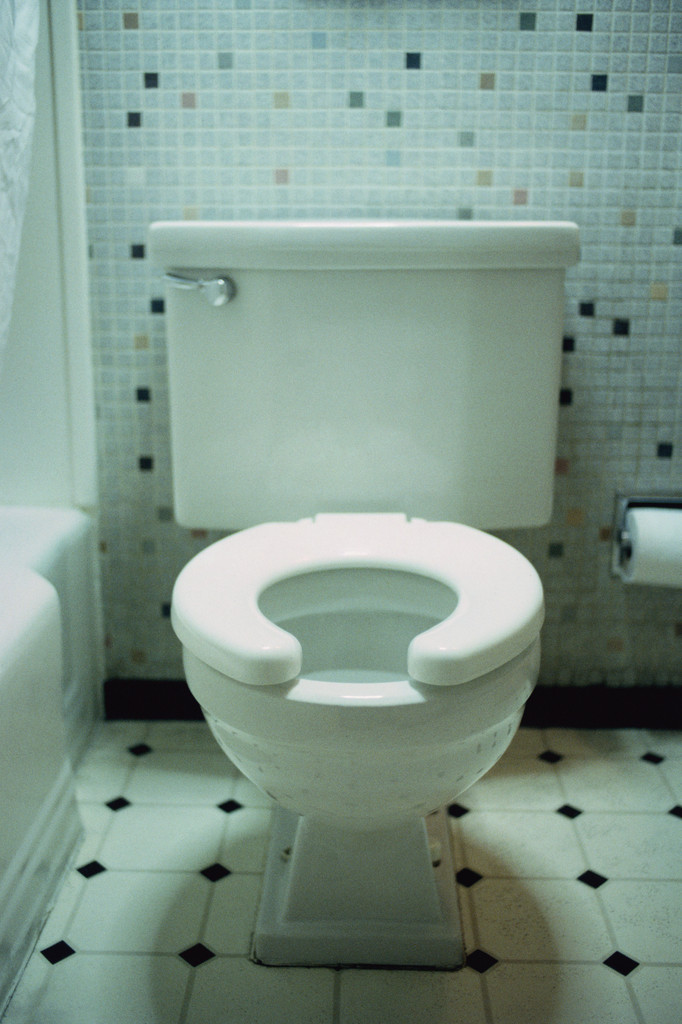 Residential & Commercial

Contact us about your to-do list...

773-262-4422